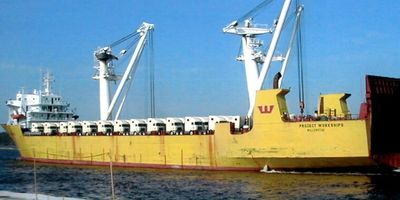 WORLDWIDE CHARTERING
Stiegler Shipping Co., Inc. is very active in the chartering market for vessels and cargoes worldwide. We place most emphasis on the Caribbean and South & Central American trade due to our close proximity to those areas.
Although we have direct contact with many ship owners in Europe, the Far East and the Caribbean (as well as acting as agents for several shippers) we do work very closely with many broker friends in placing cargoes with vessels.
Receive Our Most Recent Vessel Position Listing
E-mail us your name, company name, company location and phone number and we will place you on our list to receive our position list on a regular basis.
FREQUENTLY ASKED QUESTIONS